Vanilla 3 for Roblox® Studio
⚠ NOTICE ⚠

These icons only work with the redesigned Studio. If you do not have the Studio redesign, then you won't have access to Roblox's new icon pack loader. Go to 'FILE' > 'Beta Features', and turn on 'Enable DPI Aware Studio', then restart.
In its early days, Vanilla started out as a free explorer icon pack for Roblox® Studio. Even now that Vanilla is available as a standalone, commercial icon pack, I wanted to preserve this part of Vanilla's history by continuing to provide an explorer icon pack that's free for you to use in Studio.
---

Vanilla has been completely redesigned and rebuilt from the ground up, with a grand total of over 600 new and retouched icons for the explorer panel alone. Every instance, ribbon bar button and quick action now has its own high-DPI icon!
---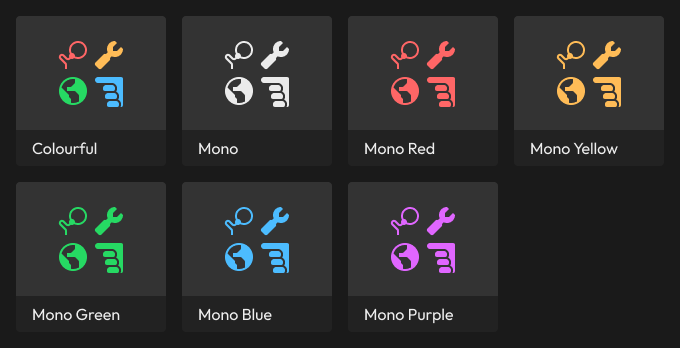 In addition to the classic utilitarian Colourful option, there are now a wide range of Mono colours to choose from, so you can customise your Studio exactly how you want it.
---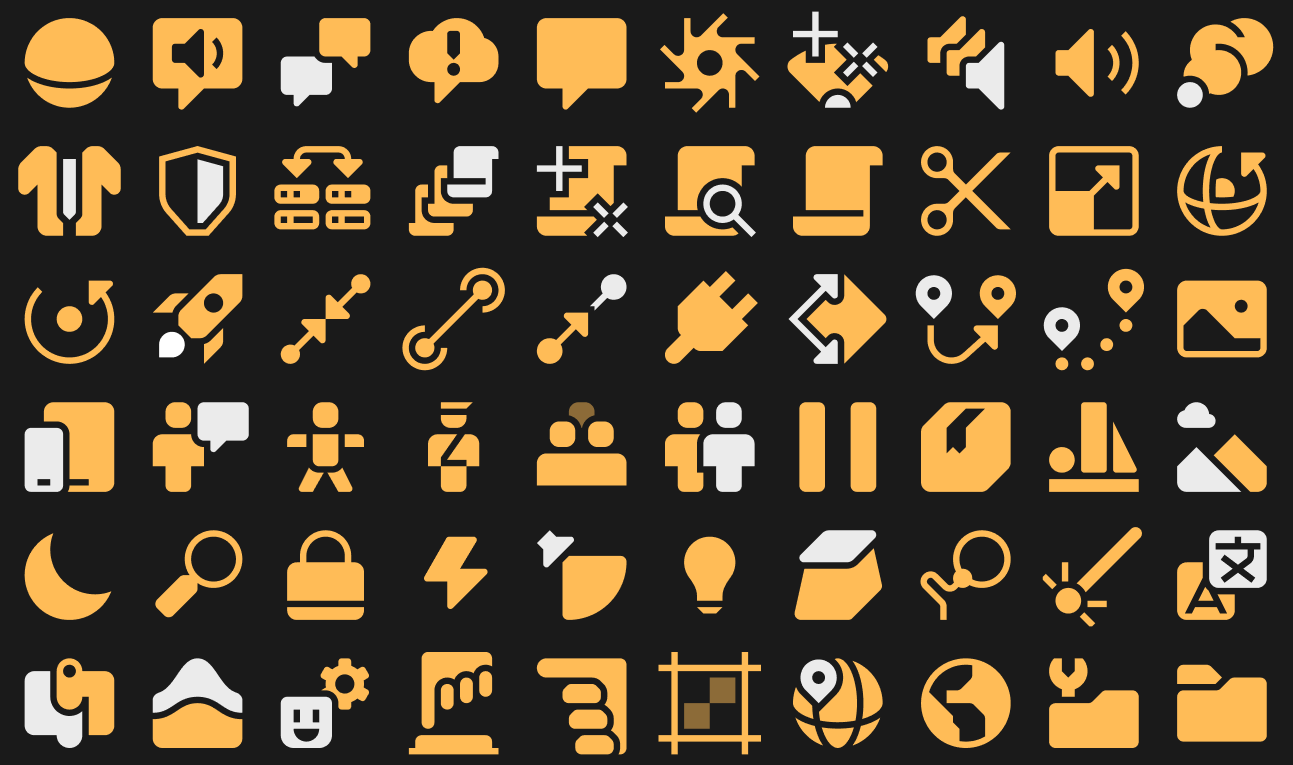 To better tell shapes in icons apart at a glance, Vanilla has a new duotone style for the coloured Mono icons. Looks just as good as ever, but more practical for everyday use!
---
You don't have to license the full Vanilla pack to use this mod. As always, the Studio icon mod is 100% free for personal use, with donations generously welcomed!
Download
Click download now to get access to the following files:
Vanilla 3 for Roblox Studio v544.zip
31 MB